Car Accident Neck Exercise Videos for Auto Accident Victims
Orange County, CA Car Accident Specialist
Dr Barry Marks, Chiropractor Orange, CA 92868
Whiplash injuries caused by car crashes often results in damage to the neck characterized by a loss of normal curve. Medical researchers have found that a persistently reduced cervical curve increases the victims risk for early onset osteoarthritis by 600%. Therefore it is important to re-establish a normal curve as part of the rehabilitation process after an auto accident.
Car Accident Neck Exercise #1: Head Translation
Video number 1 of 3 depicts an exercise known as Head Translation. Head translation exercises are important to restore proper mechanics and function of the upper neck region, which is particularly prone to whiplash trauma.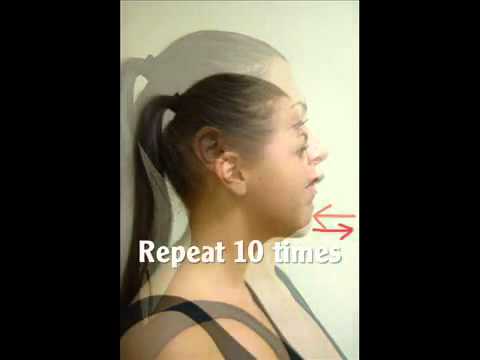 For more information on car accident injury treatment go to: Orange Car Accident
Car Accident Neck Exercise #2: Neck Extension
This is the second of three videos for neck stabilization and correction following a car accident whiplash injury. If you've been in an accident and have suffered a reduced neck curve as a result, then you must do these exercises to correct your neck curvature to prevent serious problems years down the road.
Video number 2 depicts Neck Extensions which are vital for restoring neck muscle strength and stamina.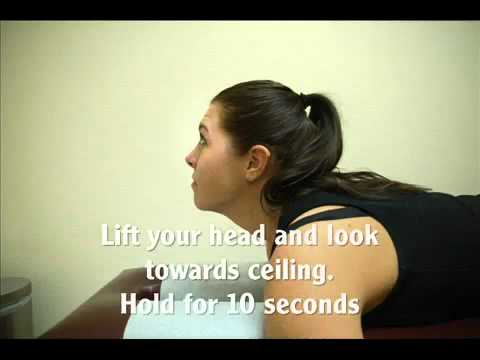 For more information on car accident injury treatment, including a free online video seminar and free report, go to: http://www.orange-car-accident.com
Car Accident Neck Exercise #3: Gravity Traction
The third and final video of this 3 part series is the most important exercise to restore a normal curve to a neck that has been damaged by a car crash.
It is an exercise that has not only been proven over many years to restore normal curvature, but many patients enjoy the relief they feel after doing this home therapy.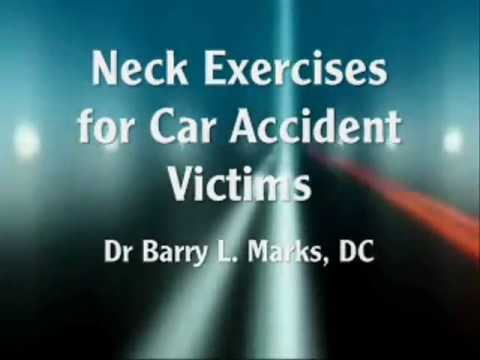 For more information on car accident treatment, go to Orange Car Accident, you may also be interested in a free online video seminar The Truth About Whiplash.